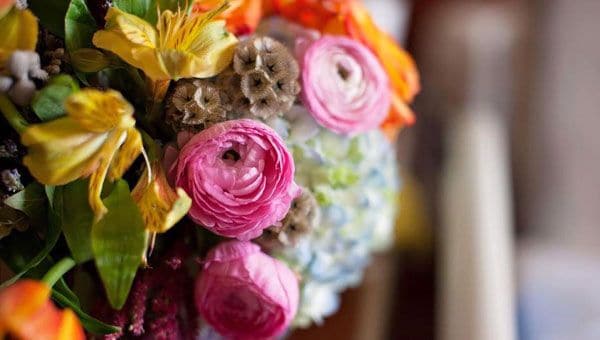 Same-day delivery in Fort Worth, Arlington, and Burleson
Payne's Florist provides Fort Worth's best selection of sympathy flowers, birthday arrangements, anniversary bouquets, and wedding flowers! Order today for same-day flower delivery at no additional charge.

We deliver daily in Fort Worth and surrounding areas in the Metroplex including Arlington, and Burleson, TX, or anywhere in the USA. We also deliver personalized gift baskets, plants, and more.


Learn More About Us
See What Customers Are Saying
Our Most Popular Bouquets